Fixed Line Services
Basic Line Rental
Berkeley - De Vere offers the best fixed line rate and details in the market, - 34% cheaper than BT line rental and better call packages than other companies that say they can compete.
Guaranteed to be the best telephone deal for small business, Berkeley - De Vere combines cheap line rental and calls to make an unbeatable deal. Our line rental is only £9.99 per month and includes capped calls and great rates as standard. Businesses have the flexibility to add and remove calling plans which give free and discounted rates. Transferring your line is hassle free call 0121 624 3434to speak to a sales agent.
Broadband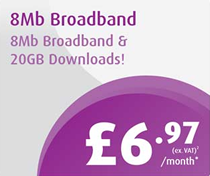 LBerkeley - De Vere has a range of business broadband options. All our products are backed by highest standards of service and are designed to meet the requirements of small businesses. Make savings without compromising service by switching to XLN. With line rental and calls included our Total Business packages represent great value for money. XLN offers up to 8Mb and up to 24Mb Business Broadband.
Business Broadband from only £6.97
Total Business Plus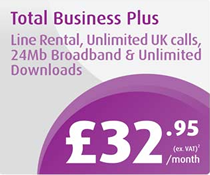 The best deal on broadband, calls, and line rental – for businesses who need a complete package! This deal includes up to 24Mb unlimited speed broadband, XLN line rental and unlimited local and national phone calls (01, 02 & 03 numbers).
Pay less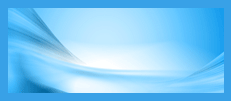 Pay less for your phone lines, calls & broadband with Berkeley - De Vere- the UK's cheapest telecoms provider